City of Wendell...Come, visit and stay awhile - You'll love our small town values!
In the City of Wendell, we are defined less by boundaries on a map than by the sense of shared values our residents hold dear. Small town values, guided growth, preservation of historical, cultural, and natural heritage are just a few of the core principles that make the City of Wendell a wonderful place to call home.

Located on State Highway 55 in West Central MN on the Eastern shores of Lake Agassiz. We are on the Canadian Pacific railroad line, and just 15 miles South of I-94.

Winter Weather Woes
February 01, 2019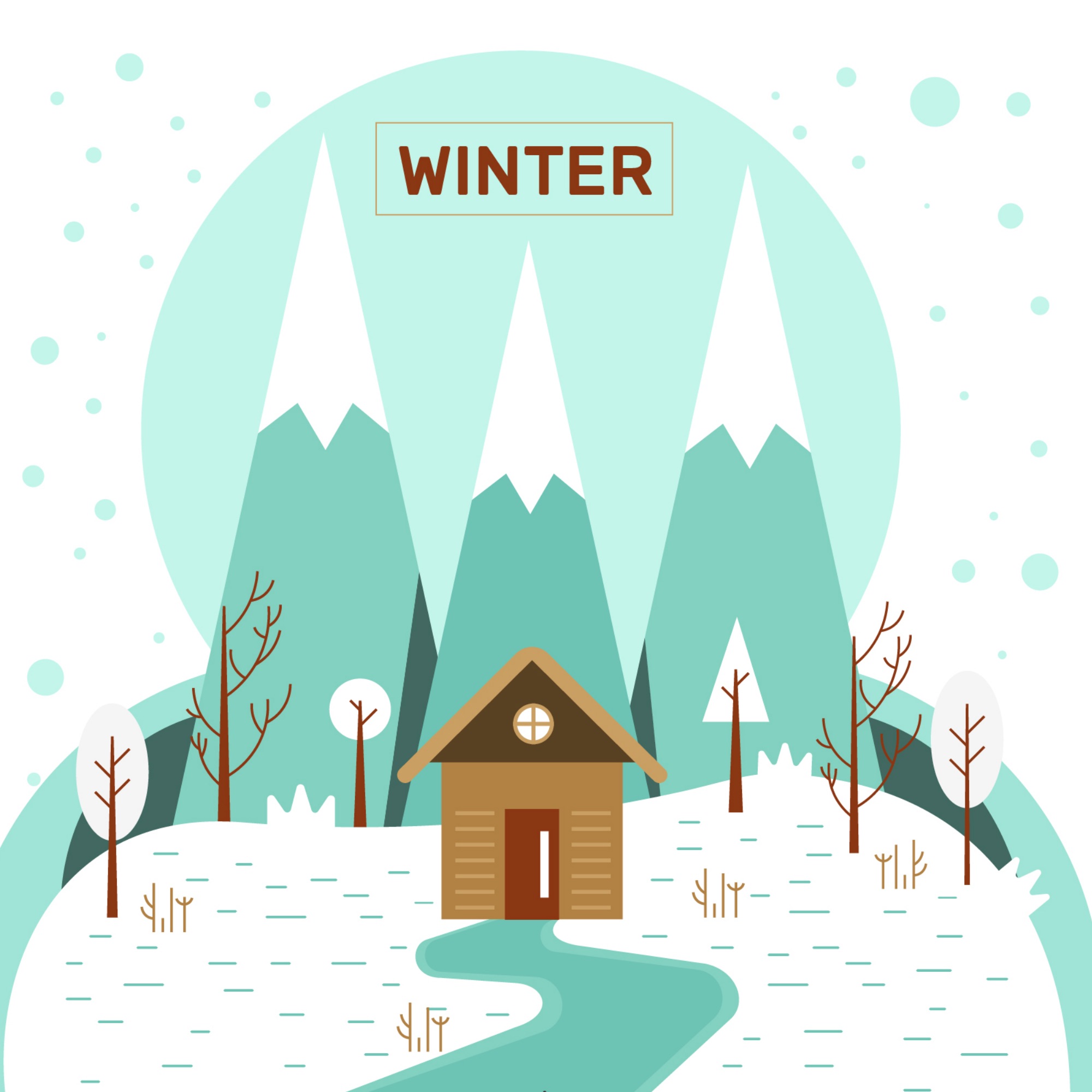 This winter has brought more winter weather woes than usual, as the polar vortex has hit North America, bringing with it record-breaking cold. The past week has seen the coldest weather in a generation. Schools have been called off, businesses are closed, flights are cancelled, the US Postal Service has suspended service in some states, and thousands of homes have been without power. Chicago has been colder than Mt. Everest base camp. The U.S. Midwest has had lower temperatures than the South Pole. This is dangerously cold.