City of Wendell...Come, visit and stay awhile - You'll love our small town values!
In the City of Wendell, we are defined less by boundaries on a map than by the sense of shared values our residents hold dear. Small town values, guided growth, preservation of historical, cultural, and natural heritage are just a few of the core principles that make the City of Wendell a wonderful place to call home.

Located on State Highway 55 in West Central MN on the Eastern shores of Lake Agassiz. We are on the Canadian Pacific railroad line, and just 15 miles South of I-94.

In the water . . . but out of harm's way
August 01, 2020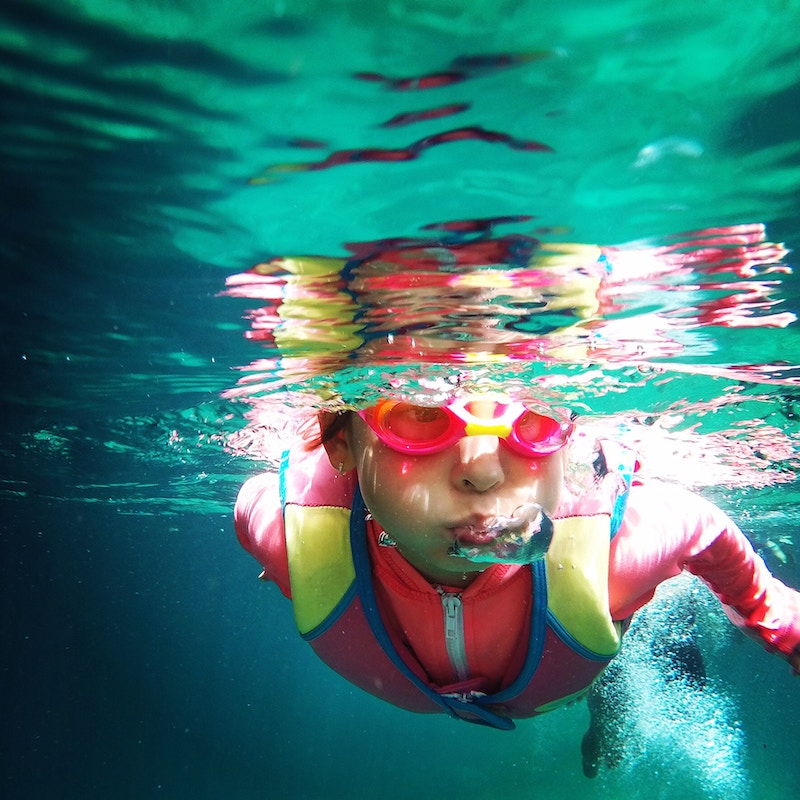 Swimming pools and beach vacations, waterskiing at the lake and rafting on the river, canoeing, kayaking, fishing, boating, wake boarding, tubing, jet skiing, snorkeling, sailing, surfing, and swimming - when it's summertime and the mercury is on the rise, there is nowhere we'd rather be than in the water! North America's lakes, rivers, and seas are oases of beauty and respite from the summer sun, so it's no surprise that swimming is summer's number one pastime. But as you enjoy the season's final days, please make water safety your first priority. Swimming cools us off and keeps us fit, but it can also be dangerous. Drowning is the number one cause of unintentional death among children aged 1-4, and it's the number two cause of unintentional death among those aged 5-24. A moment of distraction can be fatal, so please take great care to keep yourself and your loved ones safe in the water.